Rourkela was awarded winner of the Bloomberg Philanthropies 2021 Global Mayors Challenge, along with 14 other towns around the world, including Wellington, Istanbul, Rotterdam, and Aman.
It was a prestigious global innovation competition that honoured cities for creating the most creative and ambitious urban innovations that arise from the global COVID-19 pandemic.
According to a news statement provided by Bloomberg Philanthropies, Steel City Rourkela is the only city from India to win this year's challenge for supplying "cold-storage units to women co-ops to empower female food vendors, minimise food waste, and enhance access to fresh foods."
It will get $1 million over the course of three years to improve, implement, and scale its concept. The winners, who were chosen based on four criteria – vision, potential for impact, practicality, and transfer-ability – will also benefit from assistance from world-renowned specialists in innovation and data.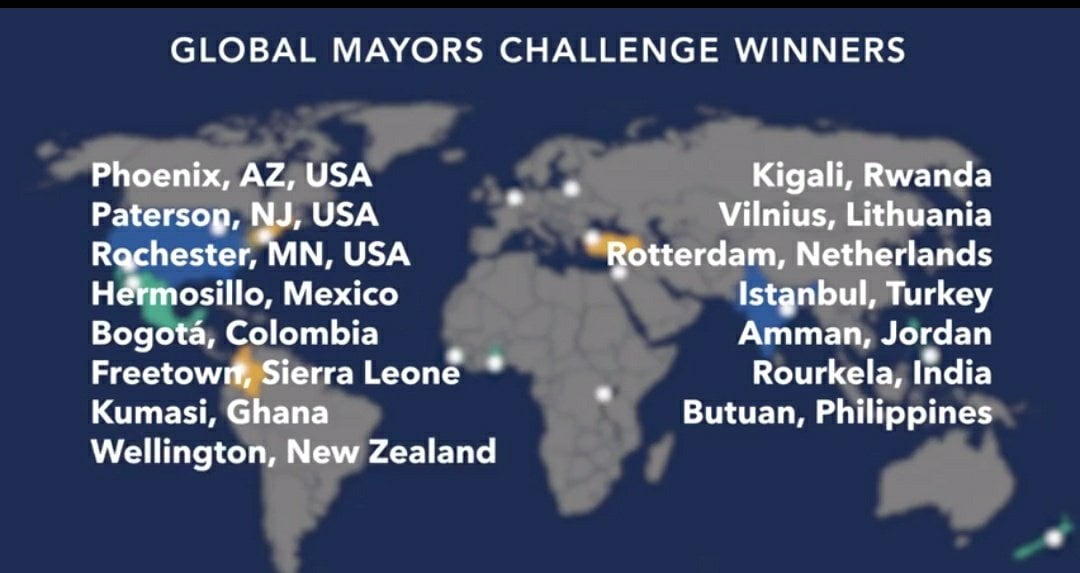 In June of last year, Rourkela was named one of 50 champion cities throughout the world for this programme, which was developed with the goal of ensuring a sustainable income for women vegetable vendors by reducing waste and reducing distress sales. Around 700 street-registered vegetable and fruit vendors, largely women, will be outfitted with solar-powered cold storage units and electric cars to reduce waste.
https://rtdjournal.com/winners-of-the-15th-edition-of-tata-steel-young-astronomer-talent-search-yats-felicitated-in-the-grand-finale/
https://rtdjournal.com/winners-of-the-15th-edition-of-tata-steel-young-astronomer-talent-search-yats-felicitated-in-the-grand-finale/